Soft Leaf Studios is a game development studio based in Belfast, Northern Ireland. We are currently developing Stories of Blossom, an accessible point and click adventure.
Our mission is to develop games that focus on memorable characters and to provide accessible experiences that everyone can enjoy.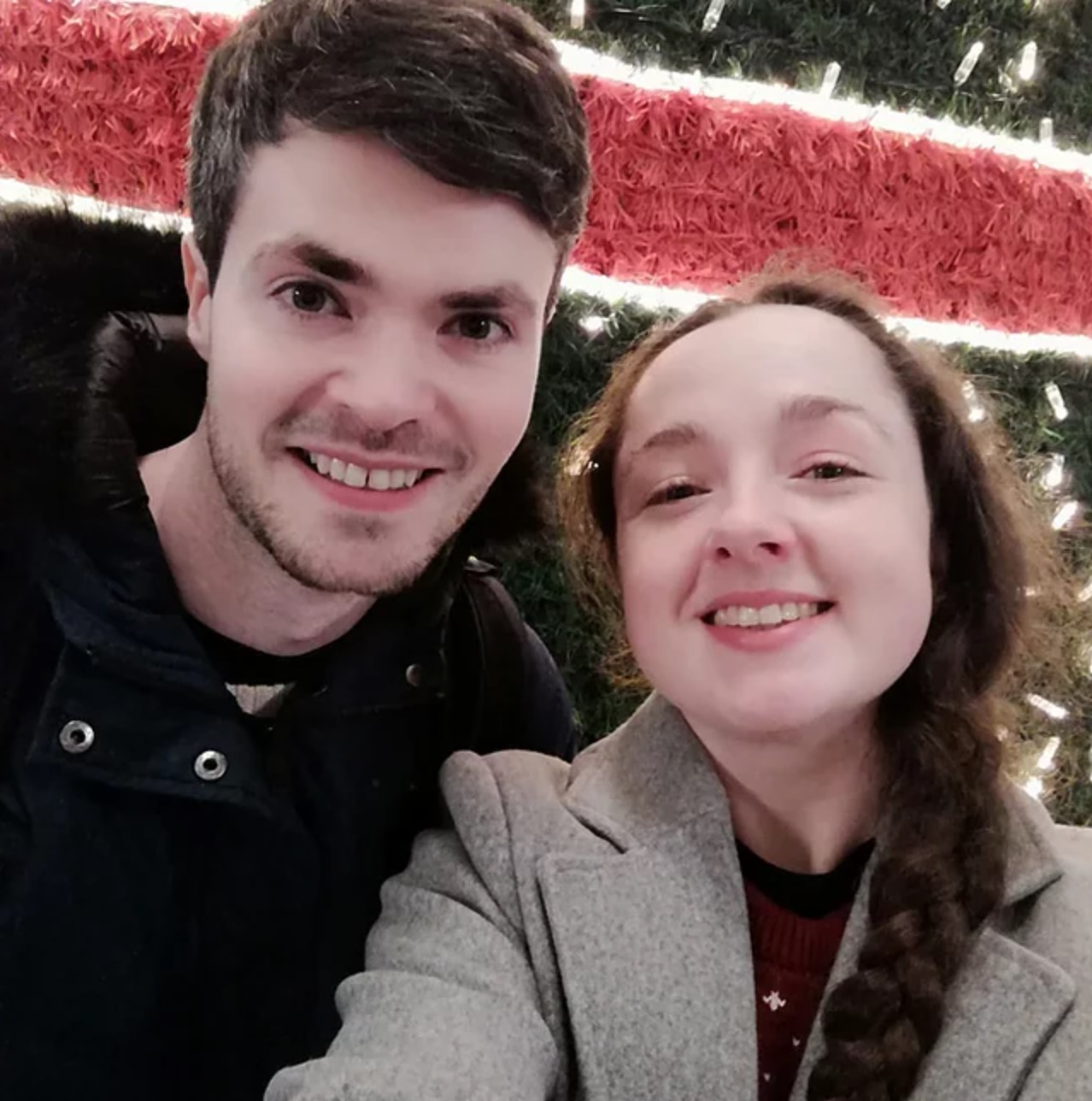 Conor Bradley is the Company Director, specialising in Game Design, Programming, Audio, Writing and Marketing.
Favourite games: Breath of The Wild, The Witcher 3, and The Curse of Monkey Island
Likes to: Bake bread, play guitar, and go for long walks
Clare Paterson is the Creative Director, specialising in 2D Art, 2D Animation, Writing, and has a background in traditional art.
Favourite games: The Halo franchise, Fable, and Life Is Strange
Likes to: Oil paint, garden, and bake goodies